Nashville's Premier Custom Home Builder
Also Building in Franklin & Brentwood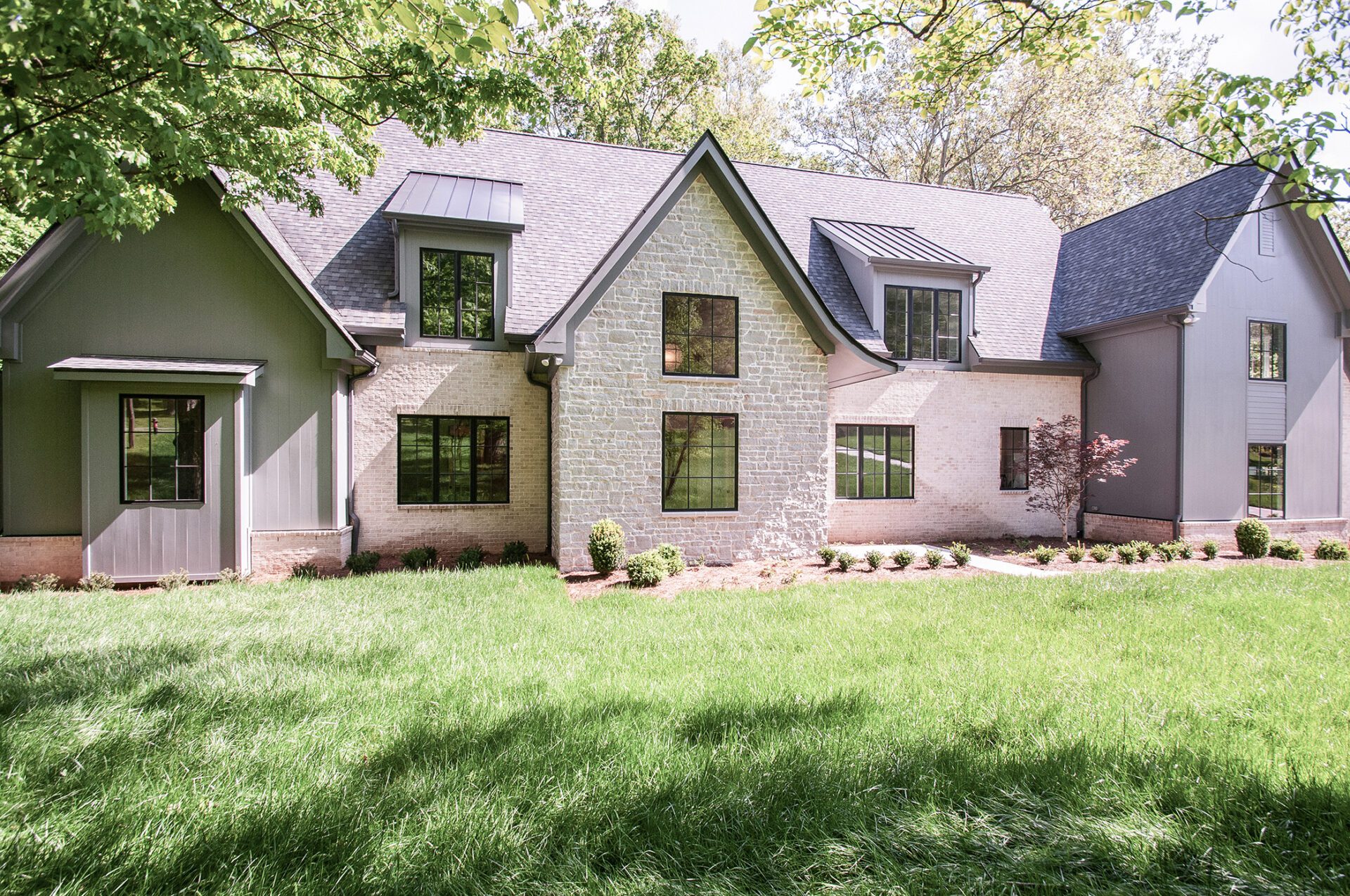 Custom Built Homes
Donnelly Timmons & Associates is your trusted premier custom home builder in Nashville, TN. With over 20 years of experience, we have been able to bring the best skills in the construction industry to each and every project. All of our homes are fully customized and never machine pressed. With the ability to use a variety of materials and home styles, we also build homes without any square footage limitations.
Home Renovations
Custom home additions and renovations such as a modernized kitchen or a cozy sunroom can help you to invest in your home, making it much easier to sell later. Working with a luxury, trusted custom home builder for your home projects, can ensure you get back just what you put into your dream home.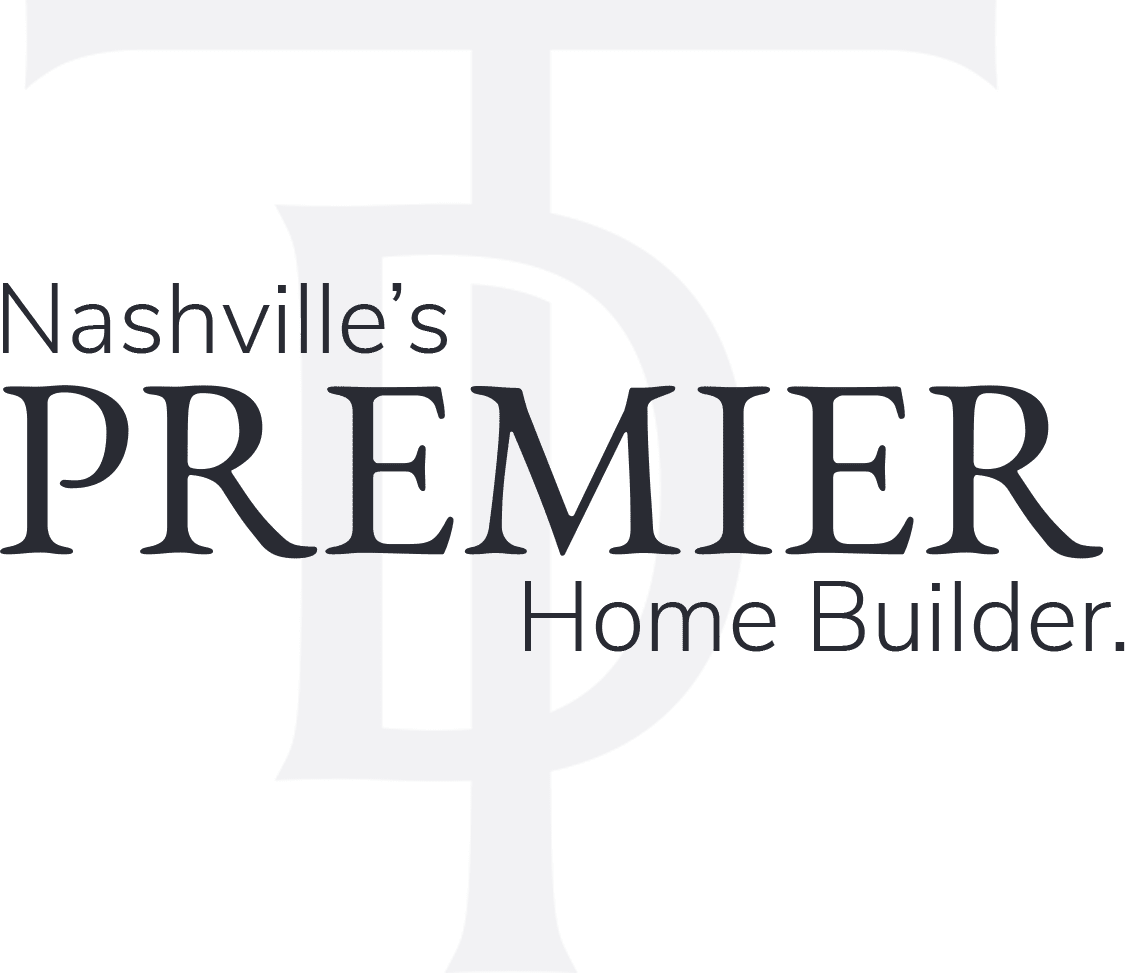 Nashville's Premier Home Builder
When it comes to your custom residential construction project you want a trusted home builder that you can depend on, who listens to you, and executes your plan with superior results. That's what makes Donnelly Timmons & Associates different. With over twenty-five years of construction experience in the Nashville area, our founders have completed projects in Franklin, Brentwood, Forrest Hills, Oak Hill, and Green Hills.
Here at Donnelly Timmons & Associates, our team believes that communication is the most important aspect of all construction projects. With an in-house, highly skilled team of construction specialists, we personally manage each project ourselves to ensure that we are closely involved in job site activities on a daily basis. Taken from the values of our founders, our team's commitment to quality and integrity has earned Donnelly Timmons & Associates an outstanding reputation amongst our clients. Contact us to set an appointment for a free consultation or to view some of our completed projects & custom built homes.
Our Testimonials:

Renovation of our 1980s house to include knocking out a few walls to open floor plan, gutting and reconstructing new kitchen and adding a screened porch.
ndweimer
Dustin Timmons oversaw an extensive remodel of our West Meade Park home. Dustin and the subcontractors and workers were all very professional. Whenever any issues came up or whenever we changed our mind about some design choice, Dustin always had the attitude of "Yeah, we can do that." Dustin was good about giving us choices, and prices, and approximate build-times whenever we wanted to add to the scope of the project. We will be using Dustin Timmons for our next remodel.
schw8artz
We picked Donnelly Timmons because of their quality and reputation. We trusted them and they delivered.
KRoyer