Dustin Timmons and Joey Donnelly have families and traditions anchored in the Nashville area that date back well over one hundred years. Both attended catholic grade schools in Nashville and graduated from Father Ryan High School. Joey went on to earn a bachelors degree in finance from Middle Tennessee State University and now lives in Williamson County with his wife Shannon and their four children. Dustin attended the University of Tennessee and lives in the West Nashville area with his wife Stacie and their two children.
About Our Home Builders
When it comes to your custom construction project you want a builder that you can depend on, who listens to you, and executes your plan with superior results. That's Donnelly Timmons. Dustin Timmons and Joey Donnelly have over twenty-five years of construction experience in the Nashville area. Together, both home builders have completed projects in Franklin, Brentwood, Forrest Hills, Oak Hill, and Green Hills. Dustin and Joey believe that communication is the most important aspect of all construction projects; therefore they personally manage each project themselves and are involved in job site activities on a daily basis. Their commitment to quality and integrity has earned them an outstanding reputation among their clients. Contact us to set an appointment for a free consultation or to view some of our completed projects.
History
We formed Donnelly Timmons and Associates in the summer of 2001. During our first two years in business we mainly invested in distressed properties, renovating and reselling them for profit. In 2003, after building a quality reputation among our satisfied homebuyers, we began performing custom renovation projects. Primarily through word of mouth advertising our portfolio of work, along with the size and scope of our projects, began to grow. We now build upscale custom homes while continuing to serve our renovation clients.
Since our inception we have had the opportunity to complete projects ranging from kitchen and bathroom renovations to large luxury homes. Even when the demand for large custom homes was at it`s greatest we continued to take on smaller renovation projects. We believe that keeping a balance between custom homes and renovation is what has kept our company strong through the industry wide downturn.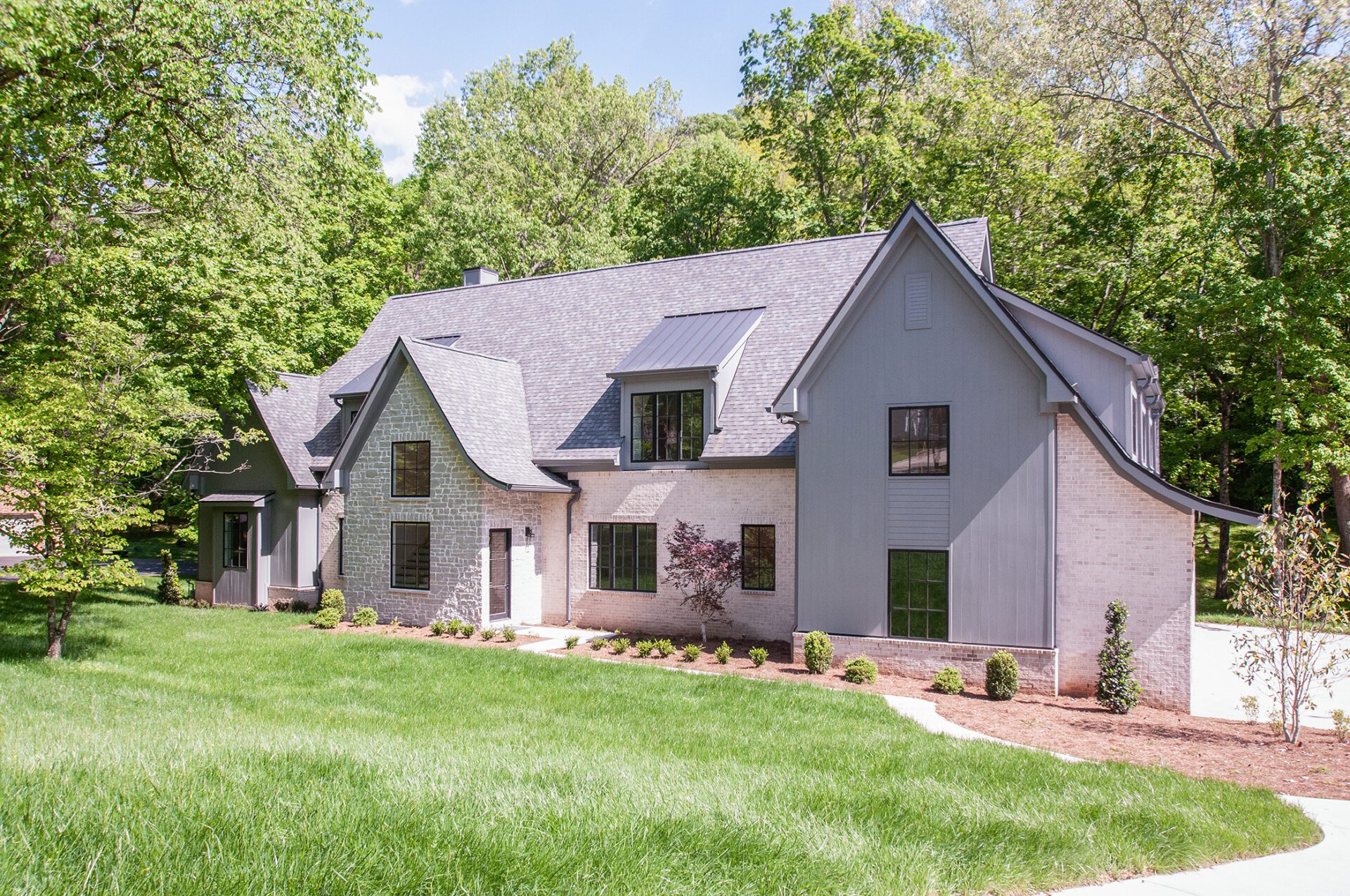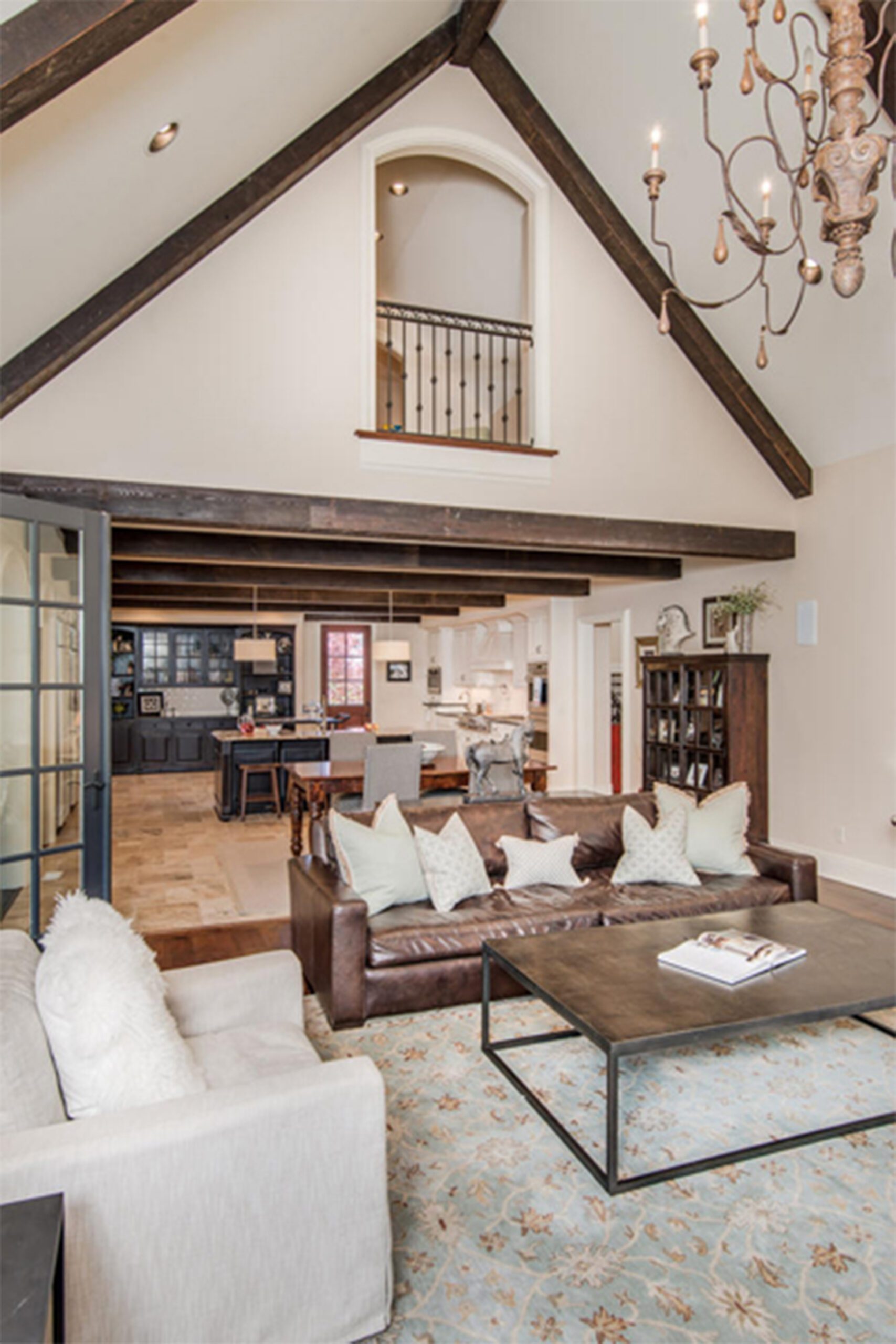 Custom Built Homes
Donnelly Timmons & Associates is the premier builder of custom homes in Nashville, Franklin, and Brentwood, TN.
Home Renovations
If you are searching for professional renovation in Nashville, Franklin, or Brentwood TN look no further than Donnelly Timmons & Associates.
Home & Room Additions
Donnelly Timmons & Associates specializes in the construction of custom additions in Nashville, Franklin, and Brentwood, TN.
Custom Built Homes
Donnelly Timmons & Associates is the premier builder of custom homes in…
Home Renovations
If you are searching for professional renovation in Nashville, Franklin, or Brentwood…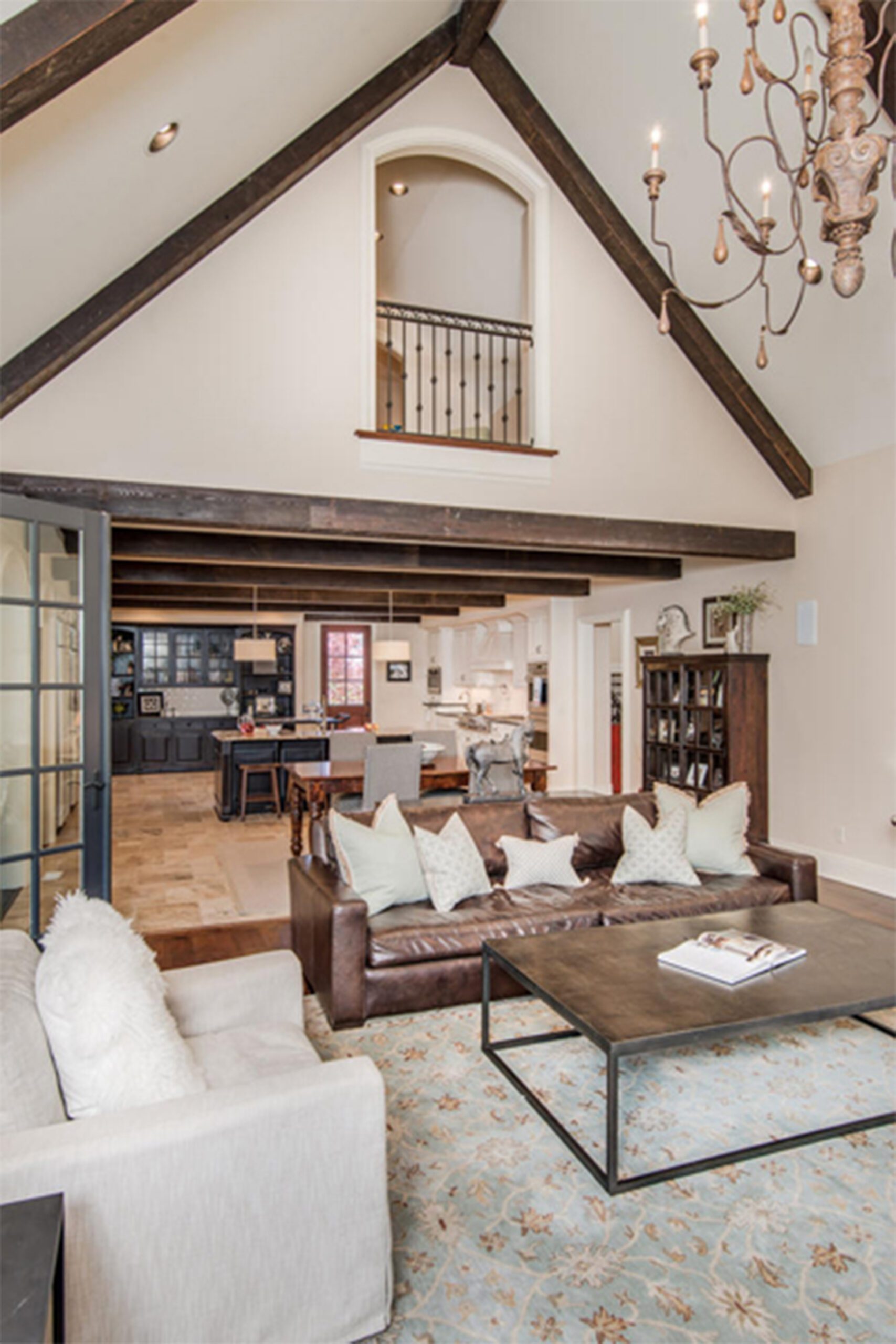 Home & Room Additions
Donnelly Timmons & Associates specializes in the construction of custom additions in…