Our Services
We are truly proud of our portfolio of work. Within our companies history, our residential contractors have built dream houses for countless clients in the Nashville, Brentwood, and Franklin TN areas. We are honored to be a part of their lives.
Custom Homes
Donnelly Timmons & Associates is the premier builder of custom homes in Nashville, Franklin, and Brentwood, TN.
Home Renovations
If you are searching for professional renovation in Nashville, Franklin, or Brentwood TN look no further than Donnelly Timmons & Associates.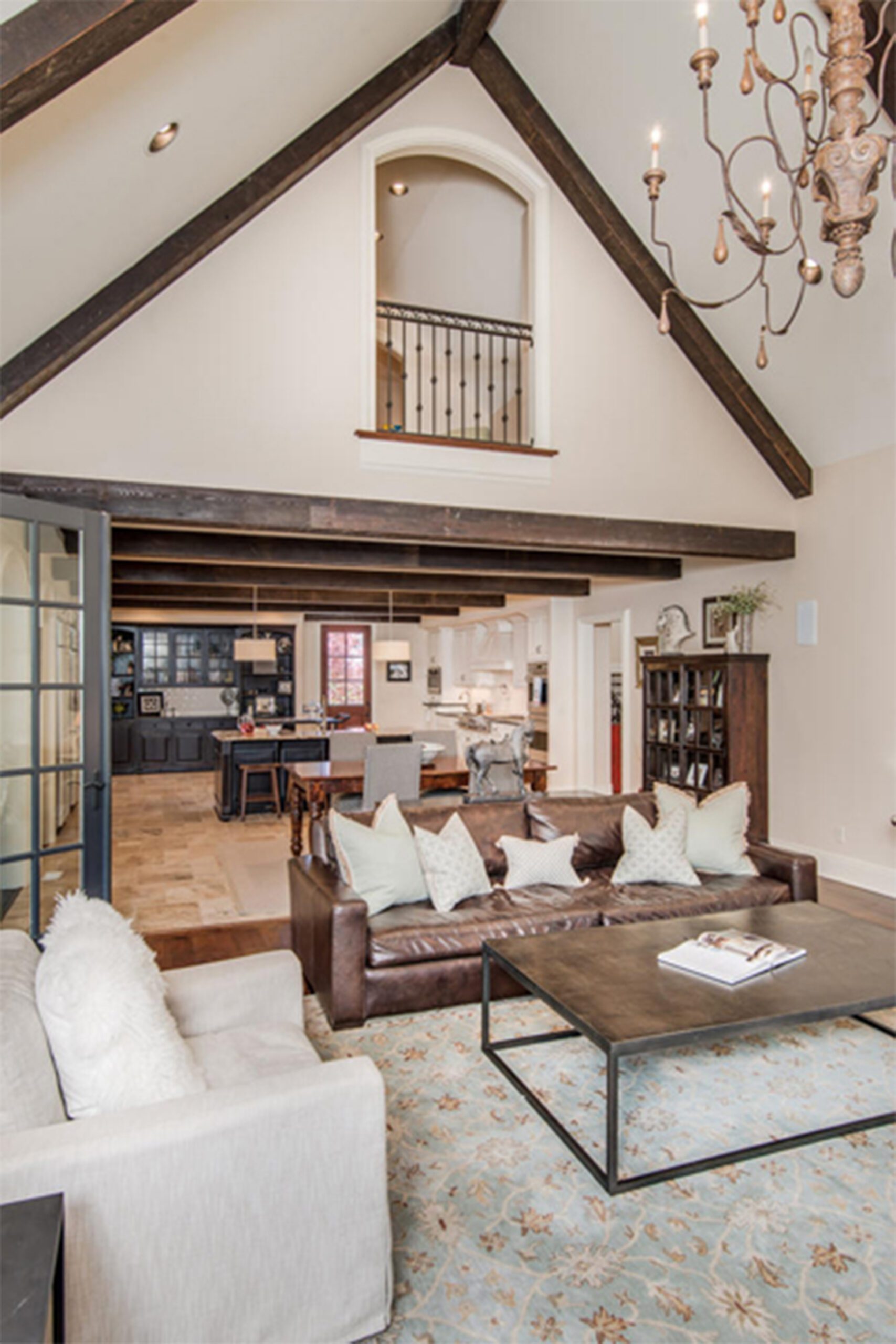 Home & Room Additions
Donnelly Timmons & Associates specializes in the construction of custom additions in Nashville, TN.
Commercial & Residential Contractors
Donnelly Timmons & Associates is the premier builder of custom homes in Nashville, TN. We have been engaged in turning the dreams of our clients into their new realities. Our experience has allowed us to bring the best skills in the residential construction industry to each project that we get involved in.
When it comes to custom homes we can truly say that we have earned our outstanding reputation. From our humble beginnings remodeling distressed properties we have been able to build our company into the dependable builder of upscale homes.
At Donnelly Timmons & Associates we consider each project the beginning of a long-term relationship. And that commitment to excellence has allowed us to build a long list of satisfied homebuyers. Our lengthy client list speaks for itself and it's also a testament to our main mission that recognizes the customer as our priority.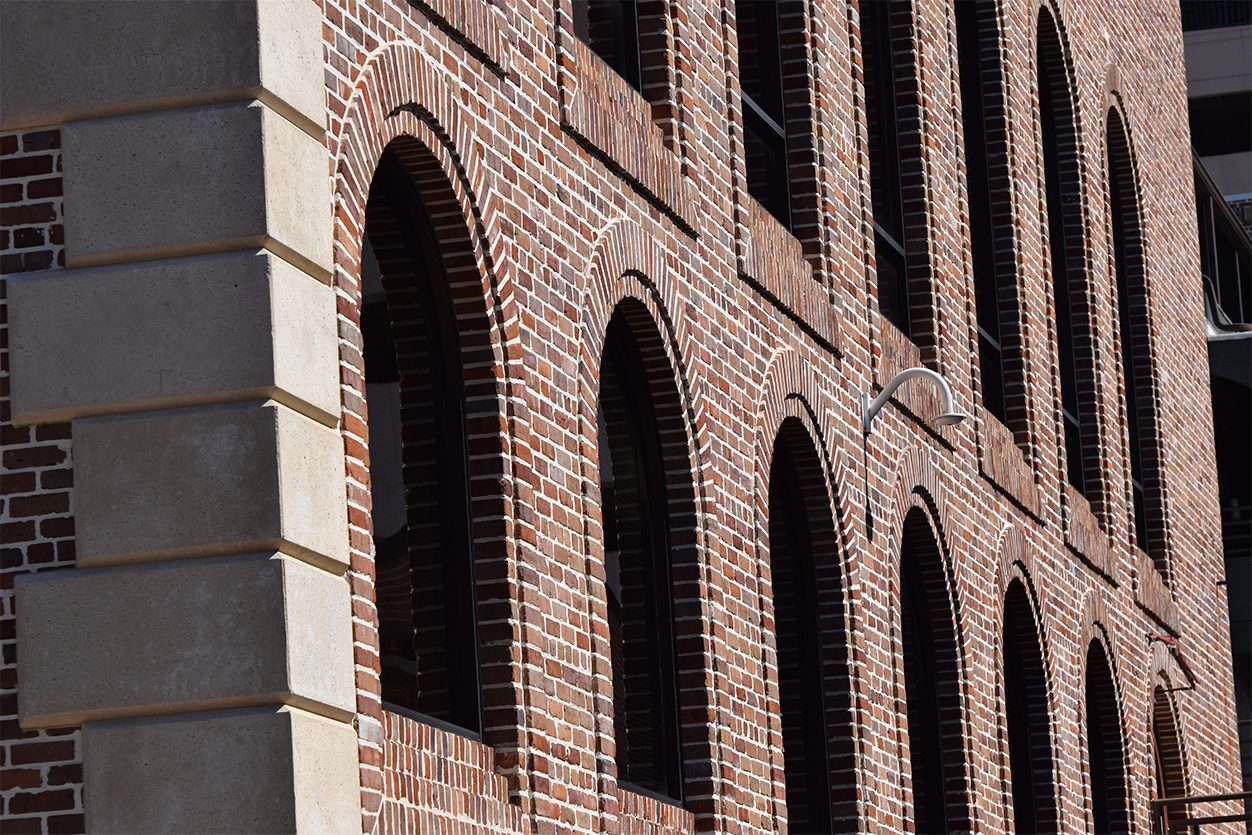 Renovation of our 1980s house to include knocking out a few walls to open floor plan, gutting and reconstructing new kitchen and adding a screened porch.
ndweimer
Dustin Timmons oversaw an extensive remodel of our West Meade Park home. Dustin and the subcontractors and workers were all very professional. Whenever any issues came up or whenever we changed our mind about some design choice, Dustin always had the attitude of "Yeah, we can do that."
Dustin was good about giving us choices, and prices, and approximate build-times whenever we wanted to add to the scope of the project.
We will be using Dustin Timmons for our next remodel.
schw8artz